9 tags
4 tags
4 tags
9 tags
6 tags
3 tags
5 tags
5 tags
12 tags
1 tag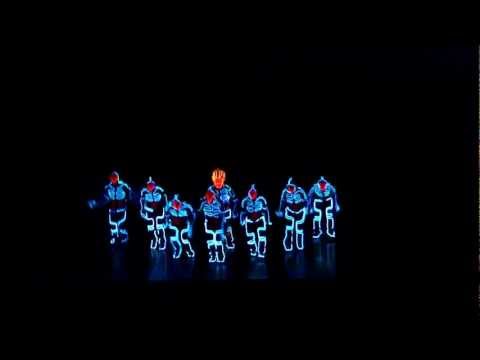 11 tags
2 tags
1 tag
1 tag
1 tag
10 tags
1 tag
8 tags
2 tags
1 tag
4 tags
3 tags
1 tag
6 tags
12 tags
4 tags
7 tags
4 tags
9 tags
1 tag
Eponychium vs Cuticle
Which one is alive and which one is dead? Which one cannot be cut by cosmetologists?
4 tags
5 tags
ARROJO COSMETOLOGY IS HIRING EDUCATORS & ACCEPTING...
Arrojo Cosmetology school is looking for more educators and students as the school continues to grow. It's very exciting to be a part of a team where everyone is so passionate about hair and about teaching. We go above and beyond the basics so when students graduate, they not only can pass the State Board written and practical exams with ease but they also receive a strong foundation in...
1 tag
9 tags
7 tags